Extract air heat pump for large house
Below we present exhaust air heat pumps for larger houses, with an area of between 180 – 260 square meters. In order to heat such a large house, we recommend a pump with a strong air flow, so that you get as good a spread of the heat as possible. By oversizing your heat pump, you get better savings and more efficient heating for such a large house, because it is easier for the pump to work. The same also applies if your house has slightly poorer insulation.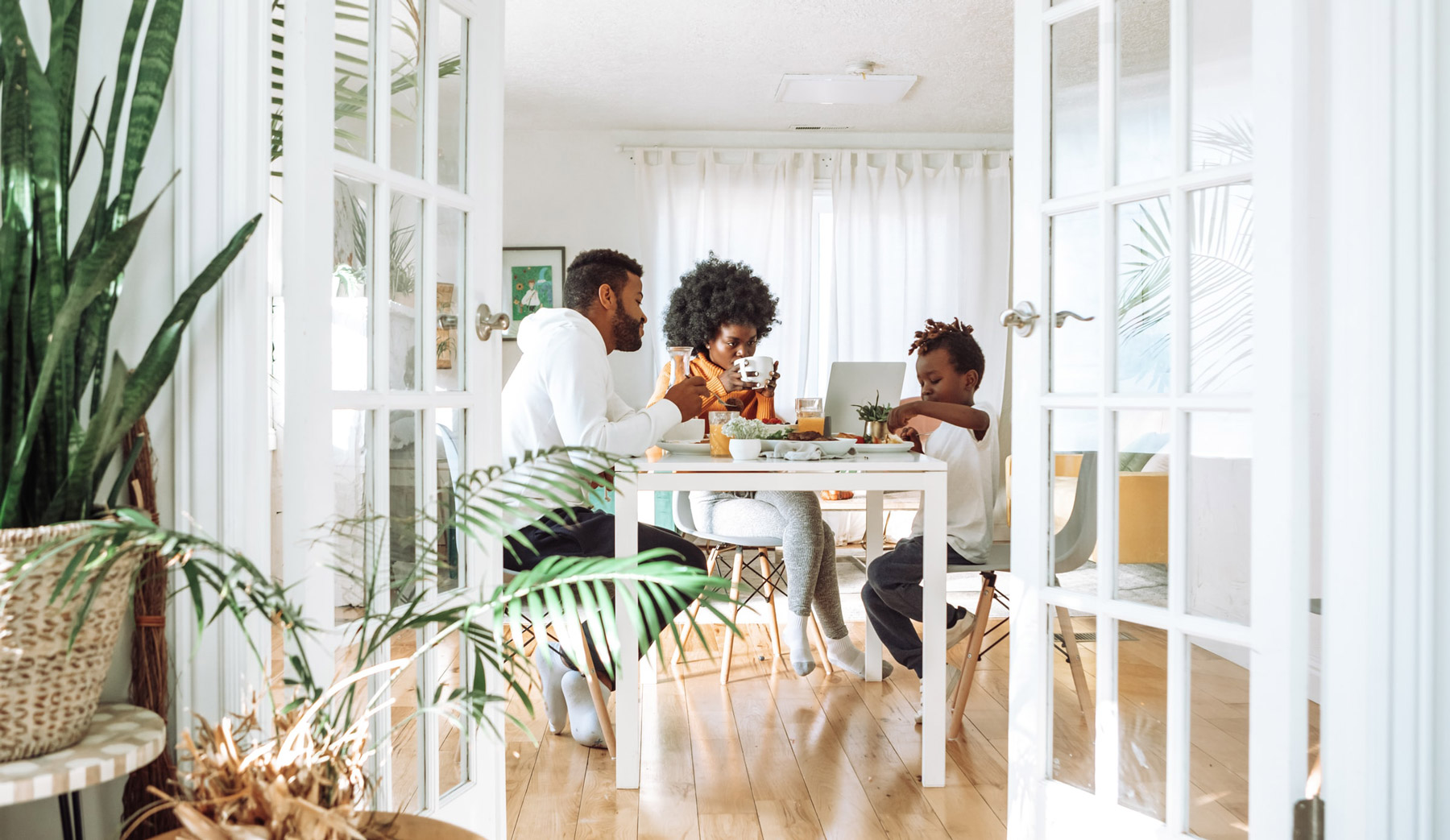 Heat pump for large house from ComfortZone
high efficiency
low sound volume
easy to care for
more environmentally friendly than previous models
lowest total cost compared to other heat pumps on the market.
We also offer an exhaust air heat pump with a cooling function, which functions as an air conditioning system. A flexible solution when you want to be able to switch from heating to cooling in one and the same facility.
How large an area can an exhaust air heat pump heat?
It largely depends on the maximum heat capacity of the pump, which is given in kilowatts (kW). The higher the heat capacity, the larger the surface that can be heated.
How much do you save by installing an exhaust air heat pump?
The amount of savings you will make by installing an exhaust air heat pump depends primarily on the pump's capacity. Therefore, it is essential that you choose the right pump with the right capacity for your particular property.
We are experts in the field and are happy to help you. Contact one of our retailers here!